Android O will add support for in-band ringtones
on August 11, 2017
No Comments
Android O will be a massive update to phones' Bluetooth features. Your phone will finally be able to show you the battery level of accessories and in the case of Bluetooth headsets, it will support in-band ringtones. That's a feature that iPhones have had for ages and Android users have wanted for about as long (since 2009!).
What's "in-band ringtones"? Essentially, it allows your Bluetooth headset to ring with whatever ringtone you've set on your phone. Work on the feature began a few months ago and seems ready now.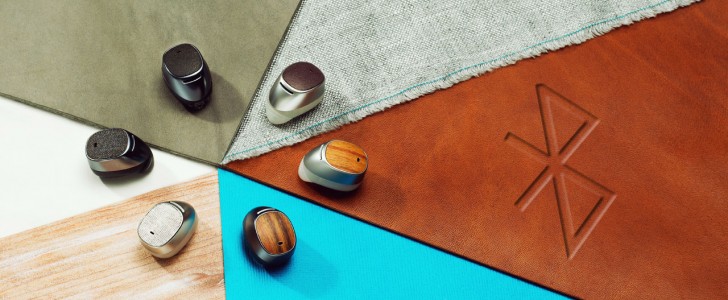 Other cool changes in Android O include Sony's LDAC, which streams music with very high quality – bitrates up to 990Kbps are supported.
[Source"cnbc"]