Apple topped global wearable market in Q1, Samsung claimed second spot
on June 26, 2017
No Comments
According to data released by market research firm Strategy Analytics, Apple claimed over 50% – 53% to be precise – of the global wearable market in the first quarter of the ongoing year, retaining its top position.
The second spot was bagged by Samsung, which claimed 12.8% share of the market. The South Korean tech giant overtook Fitbit, which came in at number three with 12.2% market share. The report attributed Samsung's improvement in rankings to the success of its Gear S3 smartwatch.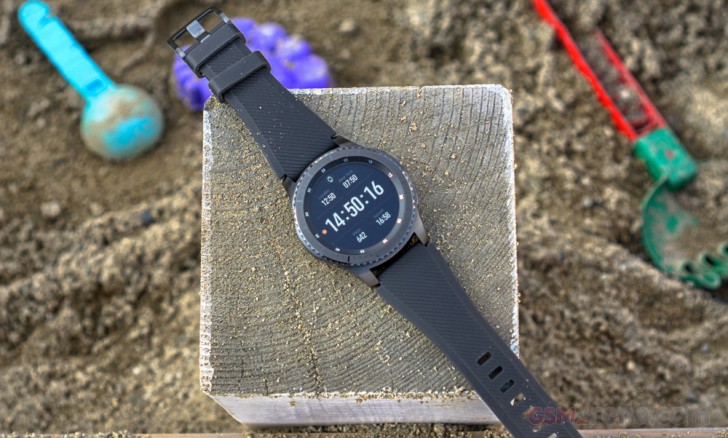 As far as total product shipments are concerned, Apple again topped the list with 16% share, while the second and third spots were claimed by Xiaomi and Fitbit with 15.5% and 12.3% market share, respectively.
[Source"GSmerena"]