Automated branding co Tailor Brands raises $15.5m
on May 9, 2018
No Comments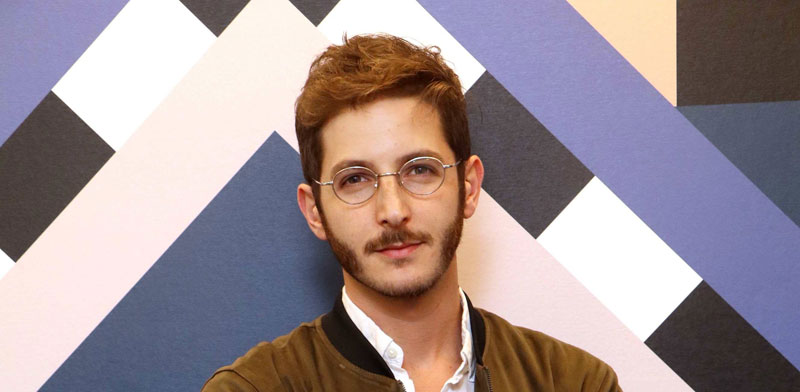 Israeli automated branding startup Tailor Brands has closed a $15 million Series C financing round led by Pitango Venture CapitalGrowth fund and the UK's Armat fund. The company has raised $20.6 million to date including from previous investors Mangrove Capital Partners, and Tal Barnoach's Disruptive Technologies L.P.
Tailor Brands is a fully automated branded agency, which has developed a platform that provides automatic advertising services to a range of businesses. With services that extend from logo design to social media campaigns, the company already has five million users.
With offices in Tel Aviv and New York, the company was founded in 2014 by CEO Yali Saar, CTO Nadav Shatz, and Chief Design Officer Tom Lahat. Saar said the new funds will be used to hre new employees in Israel and continue developing the company's services.
Pitango managing general partner Aaron Mankovski said, "Small businesses are an important engine of growth for the global economy. In the digital age branding a business is critical, especially for small and medium sized businesses. We are happy to collaborate with Tailor Brands, which today leads the automated branding services sector.
source:-globe