The best educational software for students
on August 17, 2017
No Comments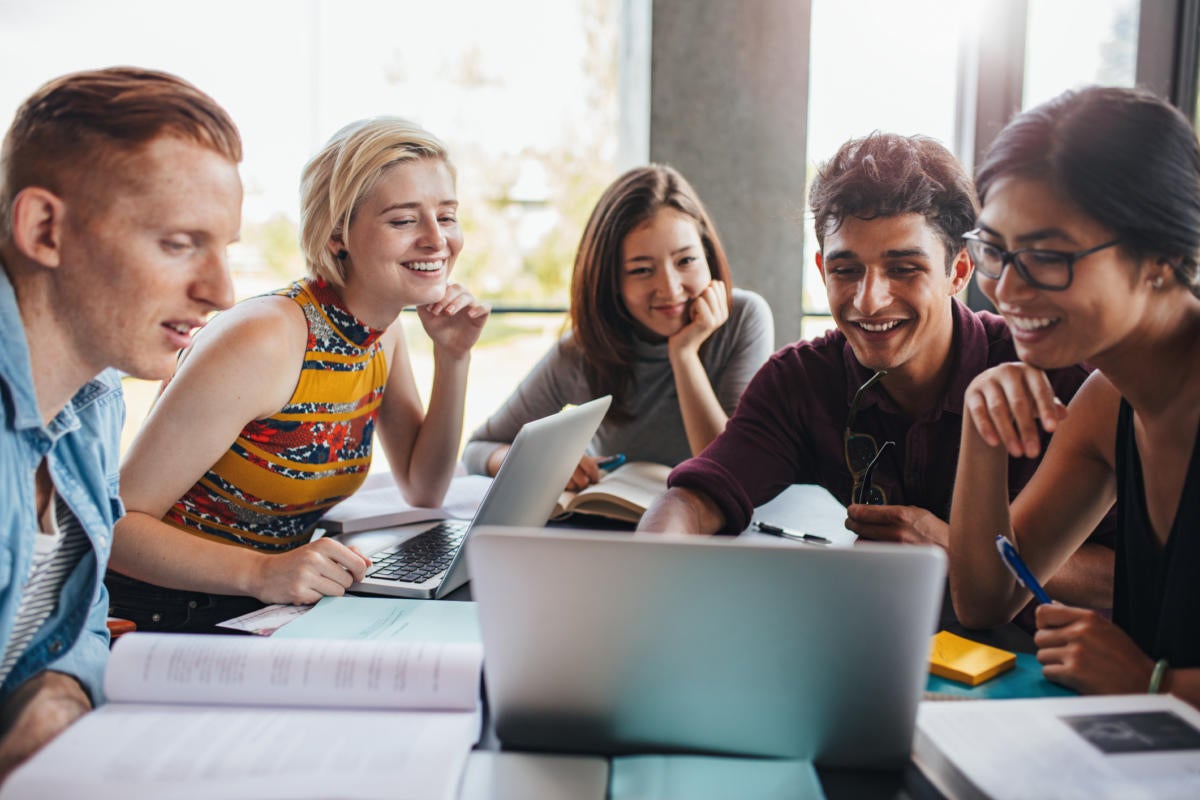 As you prepare to start a new school year, make sure your PC gets the attention it deserves (if you're in the market for a new PC, be sure to check out PCWorld's best cheap laptops and best laptops of 2017 picks). The hardware is important, but loading your PC with the right educational software can give you a big leg up.
Sure, you've probably grabbed your favorite browser and installed Office, but there are plenty of other tools you'll need at the ready to be productive and successful.
Below is our list of the best educational software for students. See if these programs don't have you buzzing through research papers and group projects in no time.
TABLE OF CONTENTS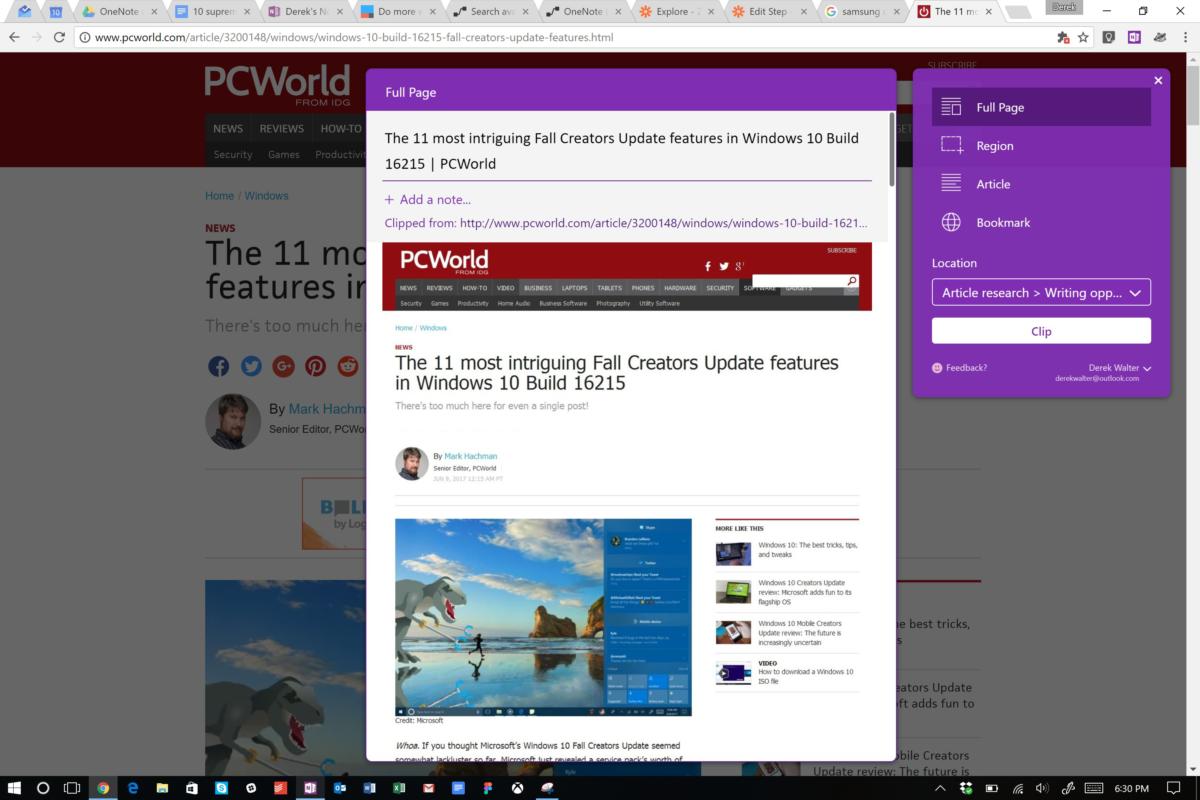 Like it or not, you're going to spend lots of time taking notes. OneNote is great for that, especially if you have a touchscreen PC that allows you to scribble, highlight, and mark things up with a pen.
OneNote also does plenty beyond note-taking, serving as a key hub for all your essential work and shared files. The OneNote clipper will snip articles so you can save them for later reference. You can share notebooks with fellow students so you have one place to brainstorm ideas for group projects. Microsoft has also done an admirable job at making excellent mobile versions of OneNote for iOS and Android.
OneNote is free, so you don't have to worry about any paid upgrade schemes for extra storage or features.
Microsoft To-Do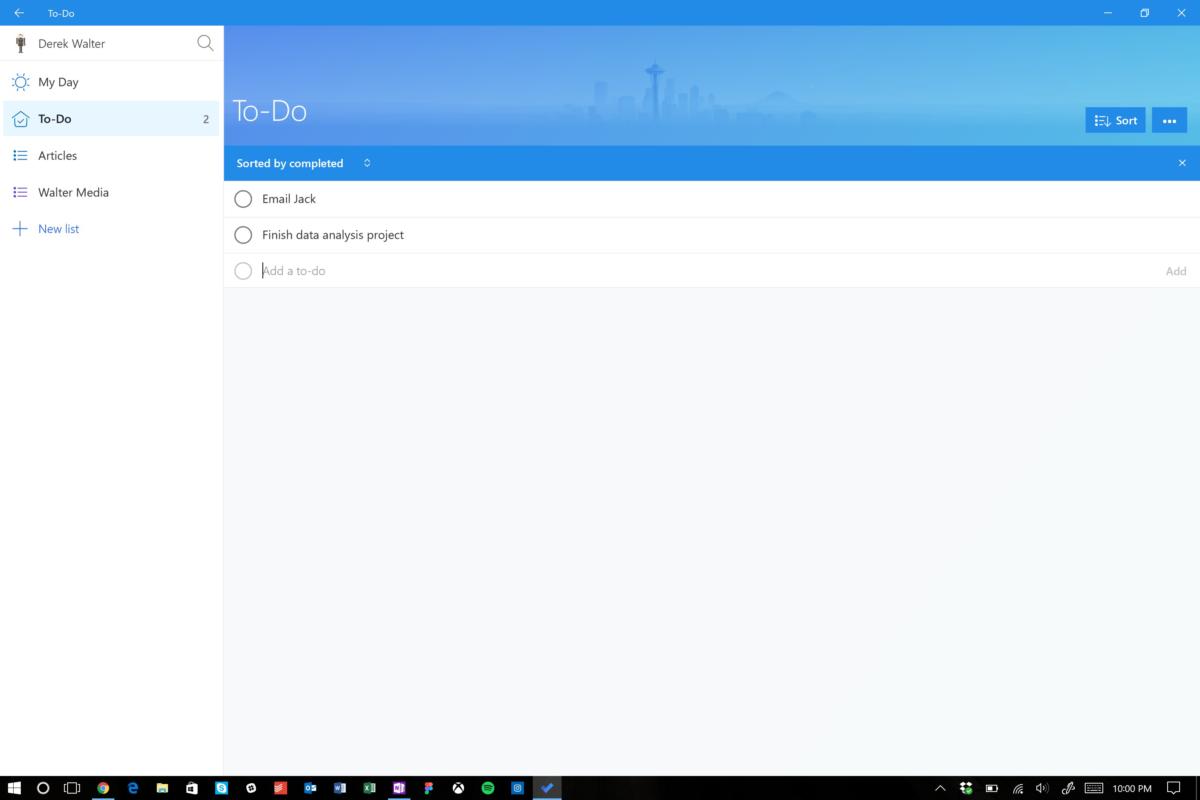 When Microsoft announced that it was retiring Wunderlist, there was much sadness. However, the replacement, Microsoft To-Do, has grown considerably since its launch and serves as a solid service for keeping track of what you need to get done.
The free app works very well on Windows, and gives you the ability to organize your lists into different categories, so you can keep content organized by class or project. There are also mobile apps so you can tick things off from your phone as well as the PC. The development pace is pretty rapid, so if there are still some features missing, there's a decent change they'll make it over into Microsoft To-do.
Polarr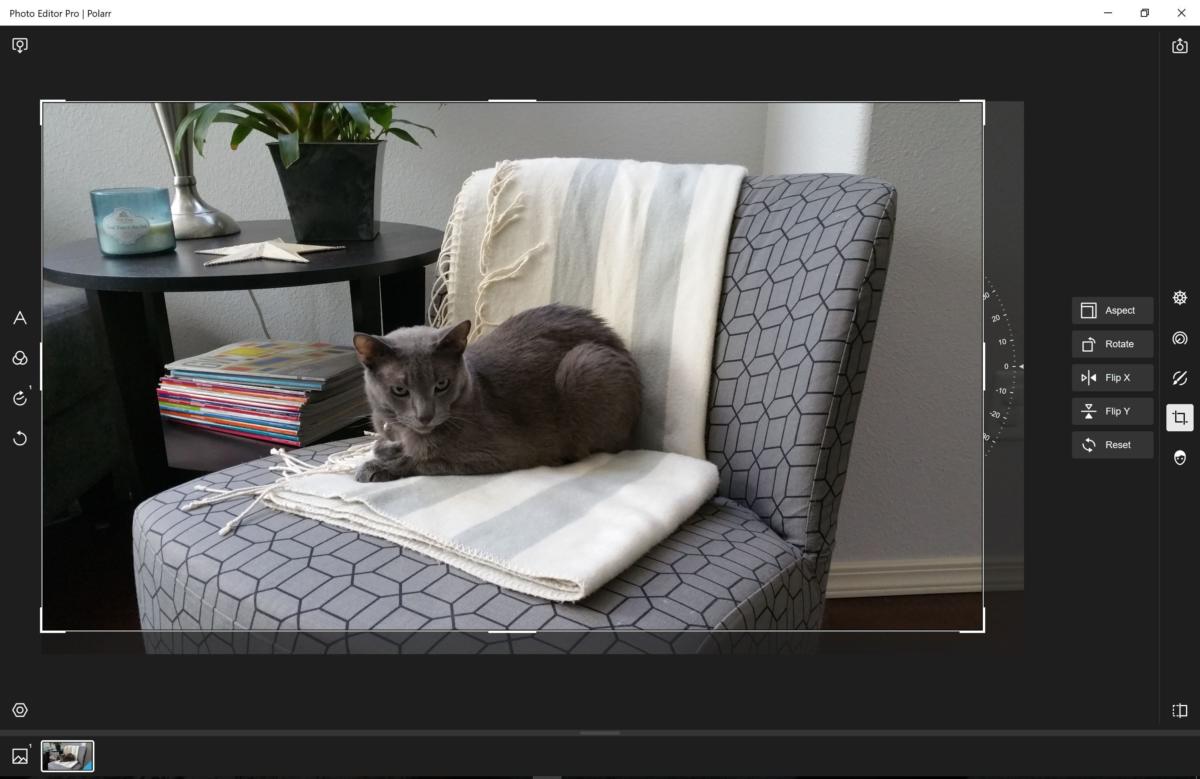 [Source"timesofindia"]