Home
»
Technology Update
» The best free backup software and services: Reviews and buying advice for protecting your data
The best free backup software and services: Reviews and buying advice for protecting your data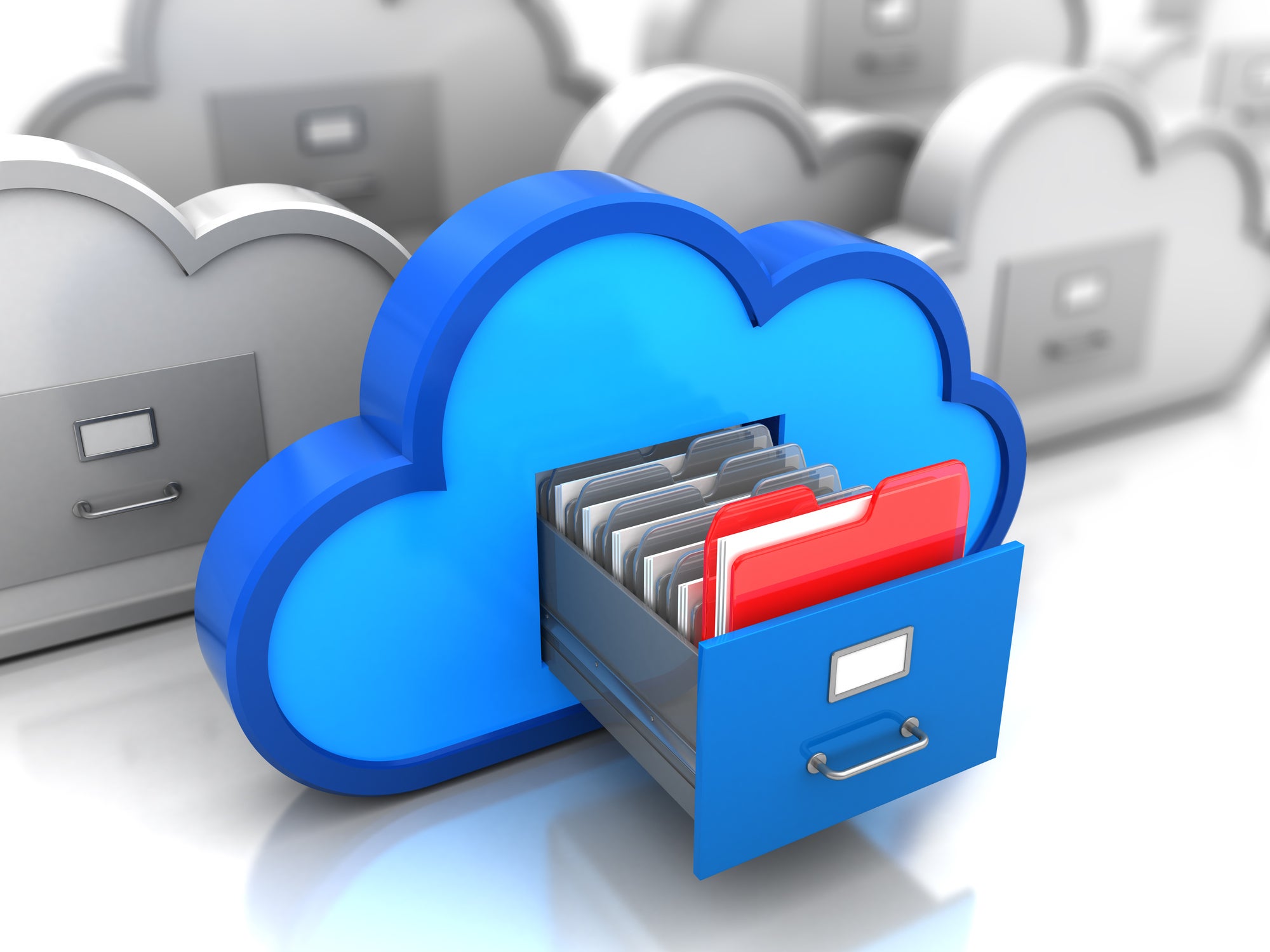 Finding a good free backup solution is easier than you'd think. A host of companies would love to give you free online backup or free backup software—and perhaps surprisingly, nearly all of them are quite competent.
Of course these companies aren't really in it for the satisfaction of knowing your data is safe. Their free versions usually only provide enough storage for essential data, or are lacking some advance features that pros would employ. They hope you'll love the program or service so much, or find it so useful that you'll eventually fork over some cash for additional storage or those advance features.
But wait, you say: I have free online storage through Apple's iCloud or Google Drive, or Microsoft OneDrive. Then there are services like Dropbox, with 5GB for free.
The issue with all those services is that they're not necessarily true backup, but syncing. That is, when you delete a file from any device or online, it's deleted from every device. Lord help you if you make a mistake and don't realize it in time. True backup means retaining data indefinitely no matter what's happening with the data elsewhere.
Read on for our top picks in free online backup and free backup software, and of course the reasons why we picked them. You can get the skinny on paid backup software and online backup services by clicking those links.
There's no more complete online backup storage service than iDrive. The free "basic" plan with 5GB of storage retains the features of the pay plans. Mozy is the only close competitor we've reviewed so far, and worth an honorable mention.
The iDrive service comes with backup clients for nearly every PC and device, including Windows Phone—a rarity these days. The company provides additional storage for syncing all your devices and PCs, allows sharing of files with anyone, and has the ability to back up to a local drive. The company also has several affordable pay plans. For all the details, read our full review of iDrive.
Among the free programs we tested, Aomei Backupper Standard wins primarily because it has the most features, including imaging, file backup, disk cloning, and plain file syncing, plus multiple scheduling options (see our full review). Sure, its bitmapped interface may be retro, but the layout and workflow are intuitive. And though it's on the slower side for backing up sets of files, it's the fastest software we've tested so far for backing up full disks and partitions. Its CPU usage during backup is also commendably light.
There are plenty of honorable mentions, one of which may fit your needs or style better: Todo Backup Home, Macrium Reflect Free, MiniTool Shadowmaker, and Paragon Backup & Recovery Free. At the bottom of this article you'll find links to our reviews of all the mentioned services and software.
["Source-timesofindia"]
About Author
manage