Five to Try: Iron Marines hits the battlefield, and DC's Justice League assembles in VR
on September 15, 2017
No Comments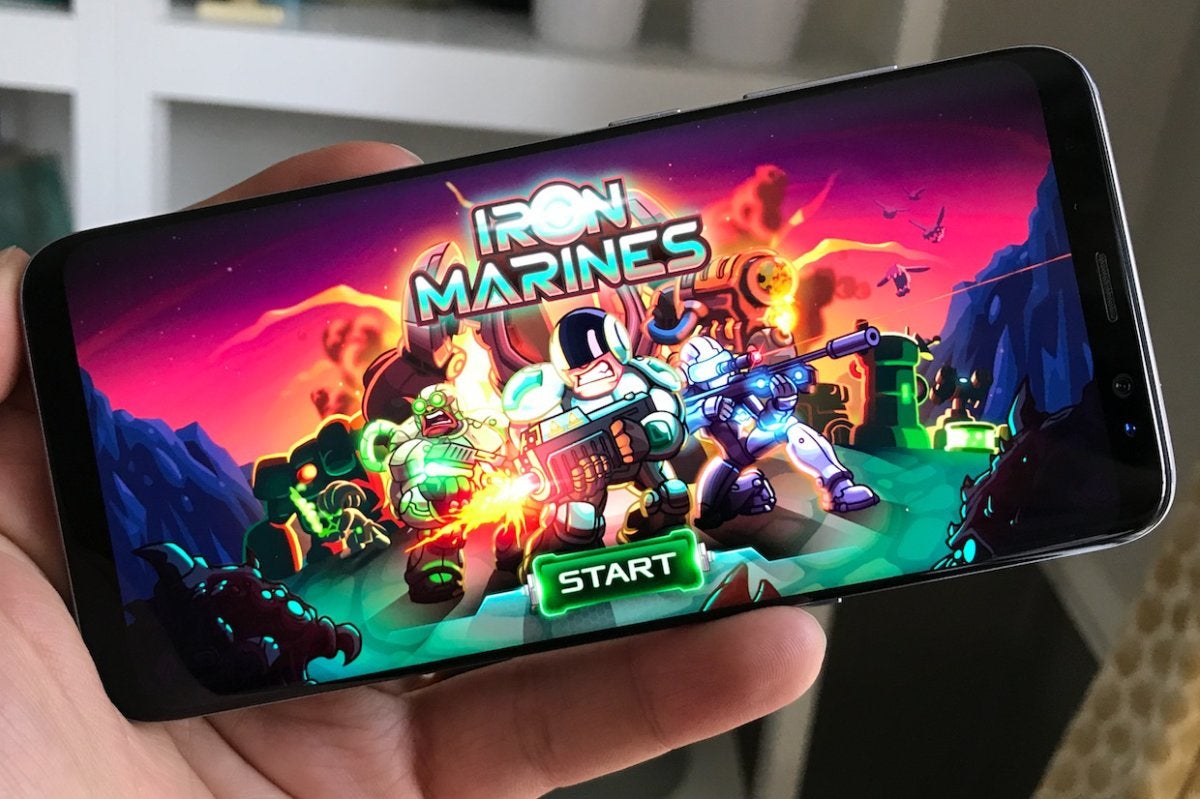 Looking for something fun to do this weekend? You don't need to leave your home: just fire up the Play Store and grab a few fresh apps and games. Iron Marines, the new real-time strategy game from the makers of Kingdom Rush, is this week's standout game release, as it streamlines the oft-complex genre for on-the-go tactical fun.
Justice League VR: Join the League is also worth a look if you have a Cardboard viewer, while Ellentube is jam-packed with official Ellen DeGeneres content, Engkoo helps native Mandarin speakers improve their English pronunciations, and Don't Starve: Shipwrecked is a new tropical-themed standalone expansion to the challenging survival game smash.
Iron Marines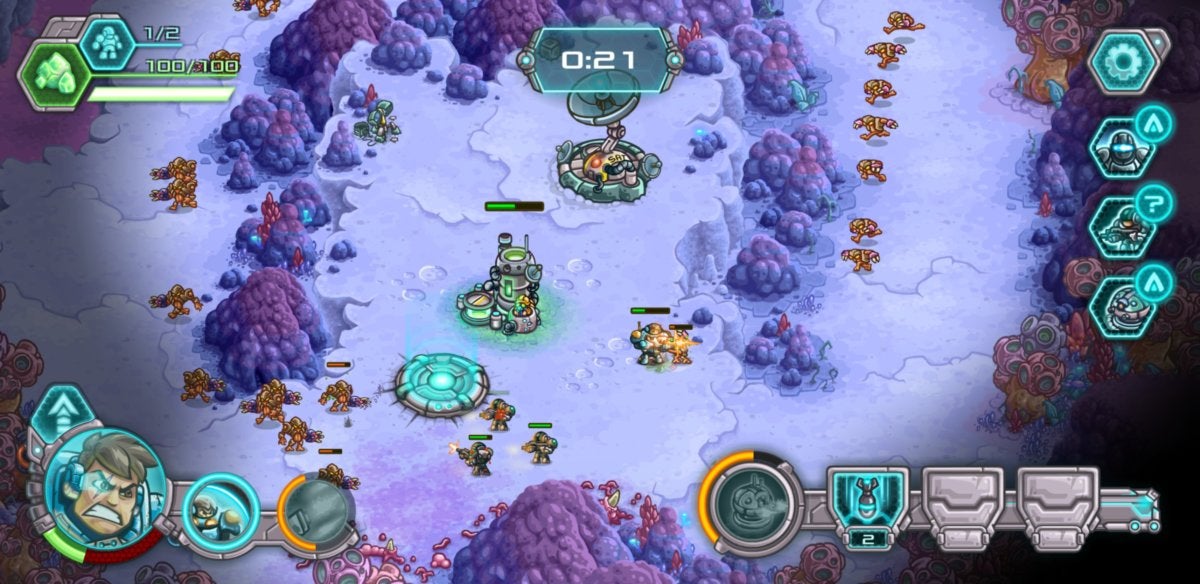 Ironhide Game Studio already gave us the wonderful Kingdom Rush trilogy, delivering the most polished and entertaining tower defense action on the Play Store, and now the indie team has turned its attention to real-time strategy with Iron Marines ($5). This long-awaited mobile twist streamlines the typically PC-centric genre with a familiar UI from Kingdom Rush, making big sci-fi battles against alien invaders seem downright manageable on your compact phone screen.
It also has the same charming and colorful hand-drawn, cartoonish look, plus it packs plenty of content: 14 main story missions, another 10 challenging special ops, and several special heroes to unlock along the way. There's only one red flag in the mix: despite the premium price tag, Iron Marines has a freemium currency system that pops up immediately, raising suspicions over whether that'll be a frustrating element in longer-term play. Let's hope not.
Justice League VR: Join the League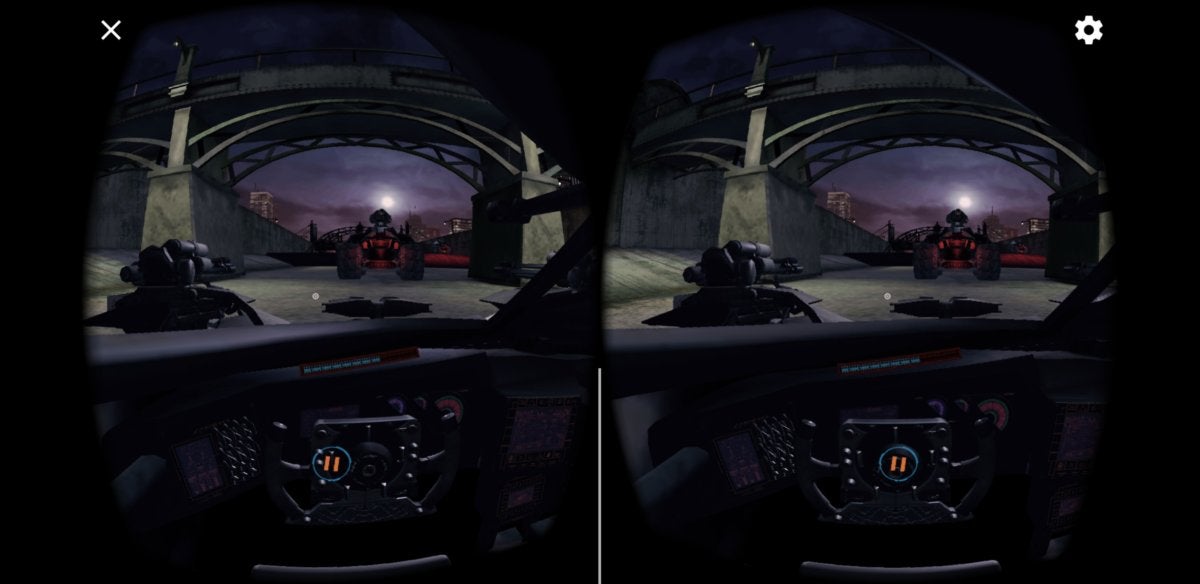 DC's Justice League film arrives in November, and we hope it ends up being more like Wonder Woman and less like Batman v Superman and Suicide Squad—but we'll have to wait and see. However, you won't have to wait to dive into Justice League VR: Join the League, a new mobile virtual reality game collection that uses Google Cardboard headsets.
It delivers a handful of 3D game experiences inspired by each character in the crew, from Batman to The Flash (but not Superman just yet), and you'll steer the Batmobile while shooting enemy cars, or fight through Parademons as Wonder Woman. The games are pretty straightforward, but for a totally free Cardboard game, the production values are surprisingly impressive.
["Source-timesofindia"]