Google buys 2,000 HTC employees for $1.1 billion to get instant smartphone chops
on September 21, 2017
No Comments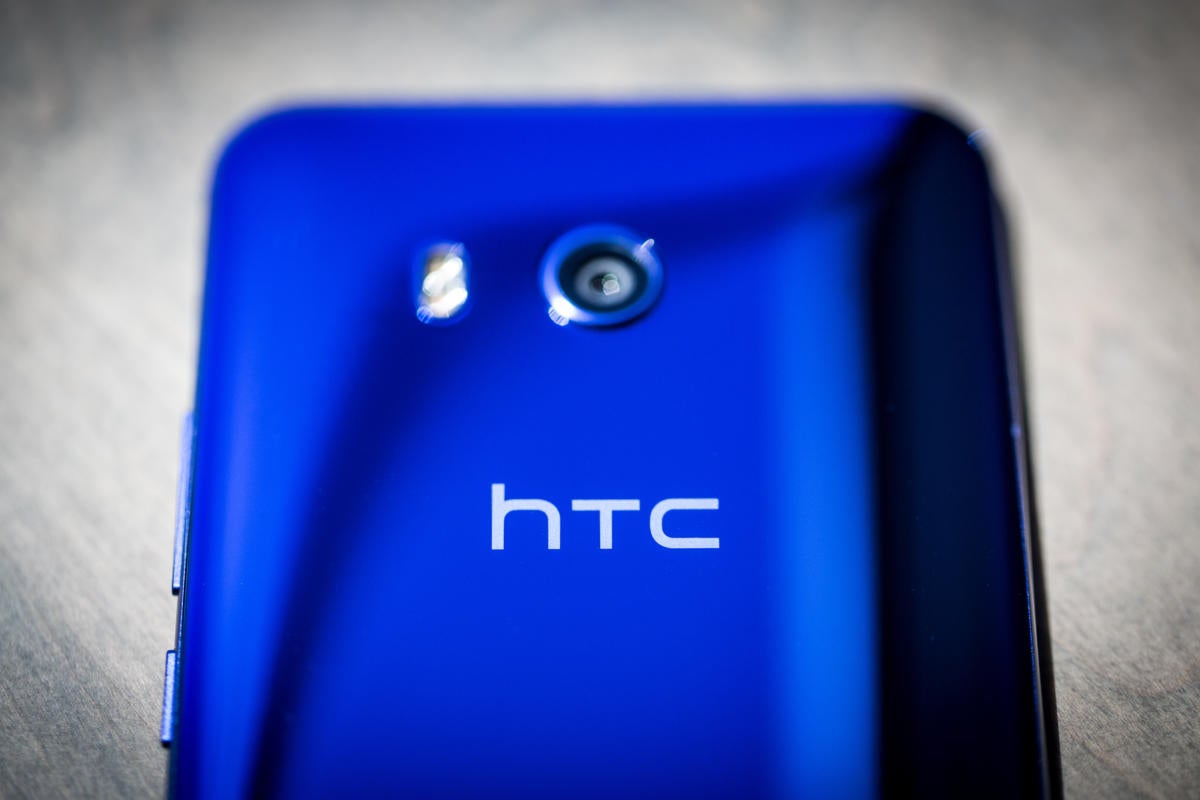 Nearly four years after selling Motorola off to Lenovo, Google is buying into yet another longtime Android partner, HTC. But instead of purchasing the company outright, Google is buying its brains.
Google already knows these brains well. "A team of HTC talent will join Google as part of the hardware organization," Google hardware SVP (and former Motorola president) Rick Osterloh said Thursday. Reports from the New York Times and other sources have pegged the number of employees at approximately 2,000 (or up to $550,000 per employee, if you're doing the math). "These future fellow Googlers are amazing folks we've already been working with closely on the Pixel smartphone line, and we're excited to see what we can do together as one team."
Google also gets non-exclusive rights to HTC intellectual property as part of the deal. But somewhat surprisingly, the agreement doesn't appear to include access to HTC's manufacturing capabilities.
The story behind the story: The deal signifies that Google is taking its new hardware division and "Made by Google" device push seriously. It also shows lessons learned after Google bought Motorola in 2011. It took nearly two years of flushing ho-hum hardware through the company's pipeline before Google finally made its mark with 2013's brilliant Moto X. By acquiring just the people and not the products, the fresh hires can start working on the Pixel 3 and other devices immediately. (The Pixel 2 is expected to launch at Google's October 4 hardware event.)
Why Google bought HTC's brains
While Google mostly bought Motorola for its deep patent portfolio, the purchase of HTC's engineering talent appears designed to improve its hardware chops. Until now, Google has had to partner with device makers like Huawei, LG, and yes, HTC itself to create its self-branded Nexus and Pixel phones. This deal lets Google seize more direct control over its hardware endeavors, though it will still need secure manufacturing for its devices. It wouldn't be surprising if the deal included some HTC Vive talent as well, given Google's interest in mobile VR.
HTC's mobile team has a long history with Android. It also boasts a solid track record for producing flat-out excellent phones and tablets, often in direct collaboration with Google.
The HTC Dream (a.k.a. the T-Mobile G1) was the world's first Android phone in 2008. It was a touchscreen device with a slide-out QWERTY keyboard. HTC also made the first Nexus One phone and the last Nexus 9 tablet. It also manufactures Google's Pixel and Pixel XL and is rumored to be the manufacturer of the forthcoming Pixel 2.
HTC has struggled in recent years. It was once the darling of the Android community, with the industrial HTC One and a long line of top-notch phones packing Beats Audio prior to Apple's Beats acquisition. It's since slipped under intense competition from Samsung, Huawei, and others. HTC overhauled its smartphone lineup this year with new U branding and a mirror-like "liquid" surface. Despite a strong showing by the stunning, squeezable U11 ($650 on Amazon), however, HTC has sunk to bit-player status in the Android world.