Google Pixel and Pixel XL now getting Google Lens
on October 24, 2017
No Comments
Google has quietly started updating the Photos app on the Google Pixel and Pixel XL with the new Google Lens feature.
Google Lens in Photos can detect objects and places in your photos and give you more information. It can also detect phone numbers and addresses and give you contextual actions like Call or Navigate.
The new feature was first reported by Reddit user LaceratedCantaloupe from Google Photos v3.7.171902479 and since he hadn't received a Play store update the feature likely came through a server rollout. A few other users have reported the Google Lens feature in the Photos app on their Google Pixel first generation.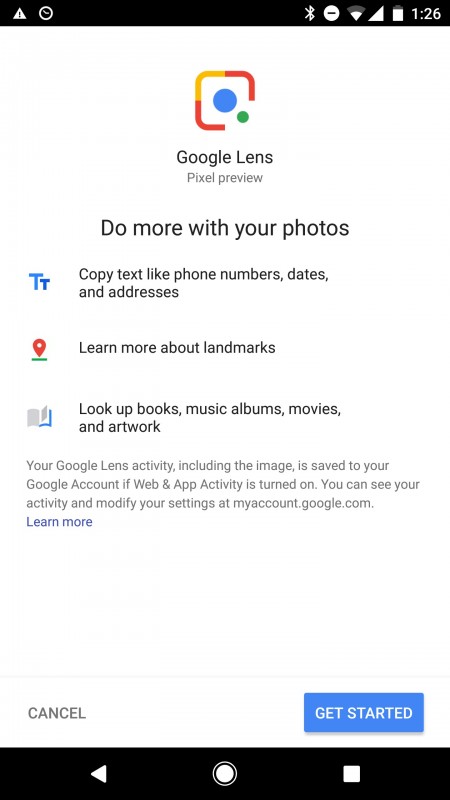 Photo courtesy of Reddit user LaceratedCantaloupe
Google Lens in Photos is not to be mistaken with Google Lens in Assistant, which is still only a Google Pixel 2 and Pixel 2 XL feature.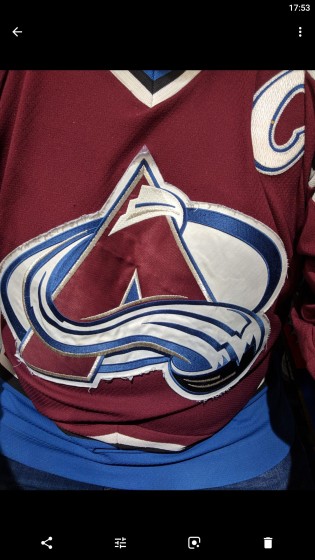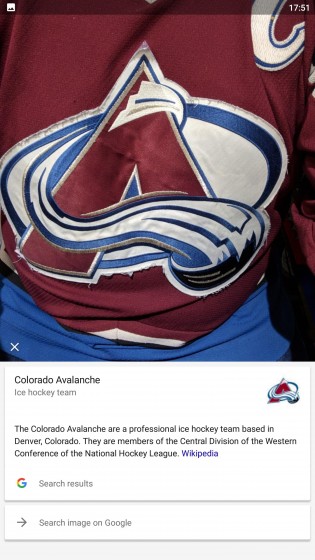 ["Source-timesofindia"]