iOS 11 review: Apple's most ambitious and impressive upgrade in years
on September 19, 2017
No Comments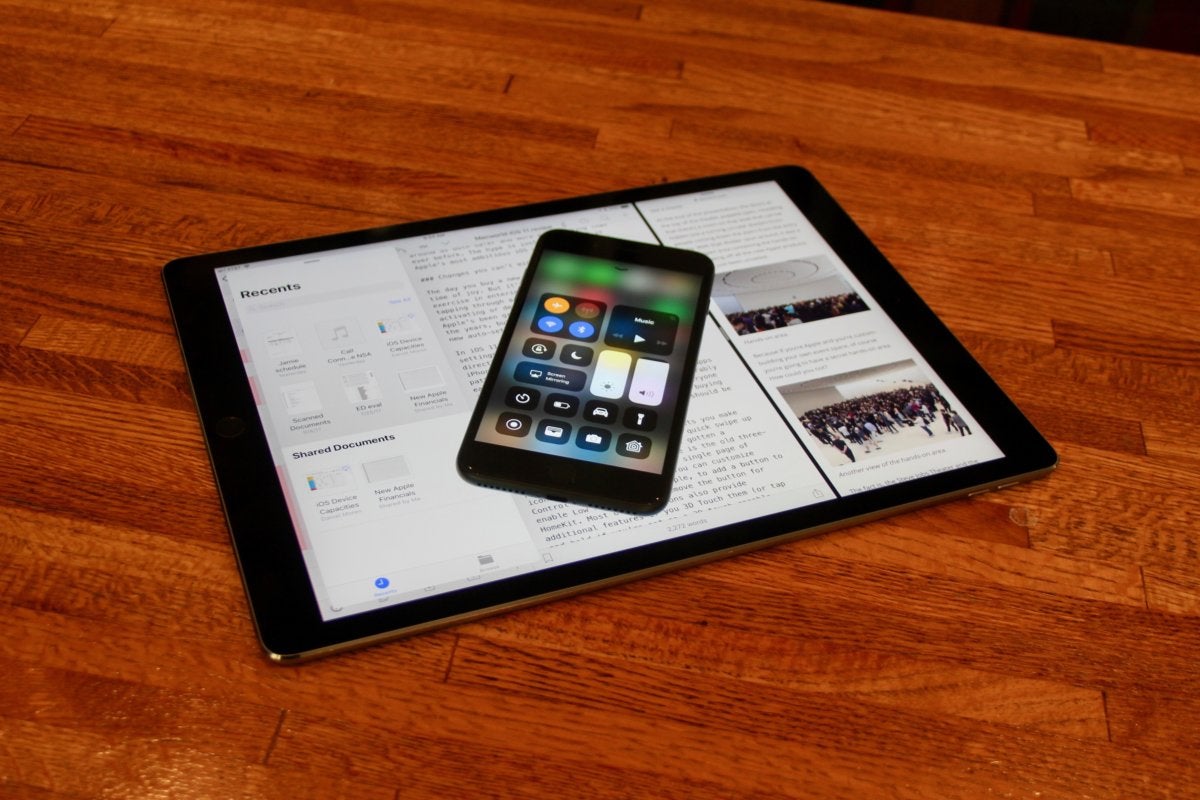 It seems like almost every year Apple crows that the latest iOS update is the greatest one yet. Yes, when you incrementally add features and fix bugs, every new version is fundamentally better than the previous one. But iOS 11is more than that: This is a substantial upgrade that dramatically transforms iPad productivity while offering a host of new features that have the potential to make the world around us both safer and more entertaining than ever before.
The hype is justified. iOS 11 is Apple's most ambitious iOS update in some time.
iOS 11: Changes you can't miss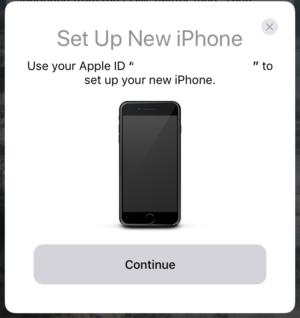 The day you buy a new iPhone or iPad should be a time of joy. Instead, it's frequently a frustrating exercise in entering in passwords repeatedly while tapping through a long series of questions about activating or deactivating numerous iOS features. Apple's been gradually improving this process over the years, but it takes a big step forward with the new auto-setup features in iOS 11.
In iOS 11, you can transfer key features (including settings, preferences, and your keychain passwords) directly between devices by pointing your old iPhone's camera at the new model, which displays a pattern that allows the two devices to pair with each other wirelessly and begin transferring information. When all was said and done, I still needed to restore my iCloud backup and reload apps from the App Store, but the process was measurably smoother than ever before. Assuming that everyone updates their old devices to iOS 11 before buying new iPhones, this year's iPhone upgrades should be much smoother for new phone buyers.
Control Center, the interface that lets you make quick changes to your iPhone with a quick swipe up from the bottom of the screen, is completely redesigned in iOS 11. Gone is the old three-page interface, replaced with a single page of icons, buttons, and sliders. You can customize Control Center now—for example, to add a button to enable Low Power Mode or remove the button for HomeKit. Most of the buttons also provide additional features if you 3D Touch them (or tap and hold if you're not on a 3D-touch-capable device).