Nest Cam IQ review: Lots of exciting features, but the price tag triggers less-desirable emotions
on July 10, 2017
No Comments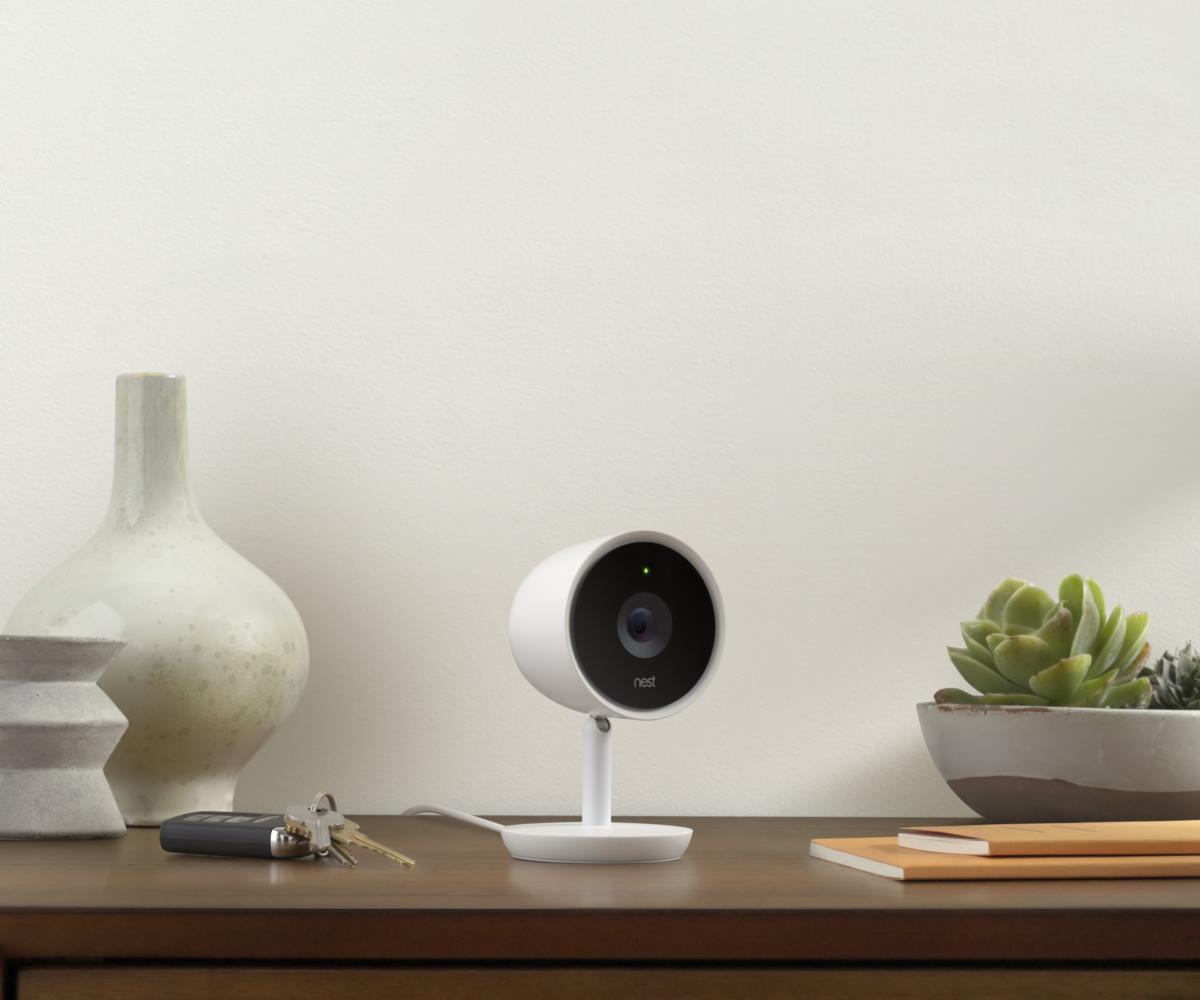 Nest Labs candidly admits it's only been iterating on the Dropcam platform it acquired in 2014, starting with its very first Nest Cam. The all-new $299 Nest Cam IQ is an entirely new home security camera, offering a host of best-in-class features. Does that make it worth three bills?
The white, cup-shaped Nest Cam IQ doesn't resemble the original Nest Cam so much as the Nest Cam Outdoor. But the similarity is purely superficial. Inside, the camera takes a big step forward. For starters, there's a 4K, 8-megapixel image sensor that supports high dynamic range imaging (HDR). The objective isn't to bust your bandwidth cap by streaming Ultra HD video 24/7, but to beef up its 1080p output. A pair of 940nm infrared LEDs provide even—and nearly invisible—illumination in darkened rooms without the sinister red glow typical to most night vision.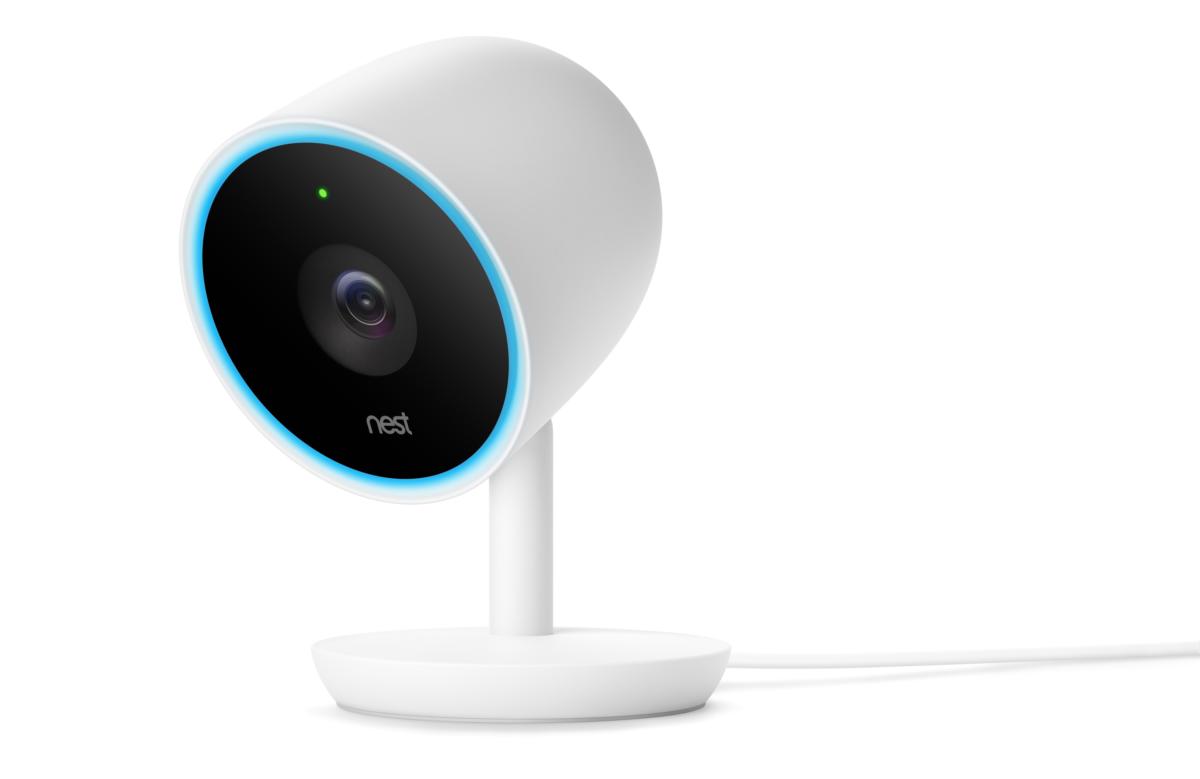 This new Nest Cam also upgrades its audio capabilities, with a three-way microphone array that provides noise suppression and echo cancellation for clearer conversations with family members at home. And given the current climate around privacy and spying, it's nice that the Nest folks thoughtfully included an LED ring on the front of the camera that glows blue to let you know when this feature is in use. That same ring glows green when someone is remotely viewing through the camera.
Sound and motion detection have been improved with a feature called "person alerts." When a human—as opposed to Fido or Fluffy—is detected, your push notification and email alert will include a zoomed-in snapshot of the person. A six-core processor allows this feature's algorithms to run locally, so you don't need to subscribe to Nest's subscription service, Nest Aware.
You might still want to, though, to get some other cool features that are only available with Nest Aware. These include Familiar Face Alerts, which let you to teach the camera to distinguish between members of your household and strangers, and Intelligent Audio Alerts, which differentiate between speaking, barking, and other triggering sounds. You'll also need a Nest Aware subscription to store videos in the cloud and to create clips and time lapses.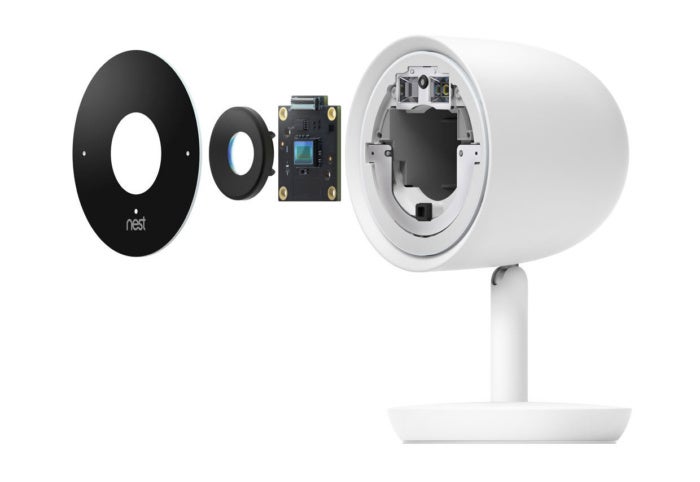 A 10-day Nest Aware subscription runs $10 a month or $100 a year for one camera, and $5 a month for each additional camera. You can get a 30-day subscription for $30 a month or $300 a year for the first camera and $15 a month for each additional camera.
Setup and usage
Getting the Nest Cam IQ up and running is as simple as scanning the QR code on the bottom of the camera with the Nest app, following the onscreen prompts to connect to your wireless network, and finding a spot for it. Like the first Nest Cam, the camera must be set on a flat surface, and it has a wider, heavier base that keeps its larger body steady.
The camera's 130-degree field of view—a holdover from the Dropcam—was plenty to take in my modest-sized living room. You can rotate and tilt the camera head on its stem 180 degrees horizontally and 160 degrees vertically to get the best angle. You also have some flexibility in where you can place the camera thanks to its 10-foot power cord.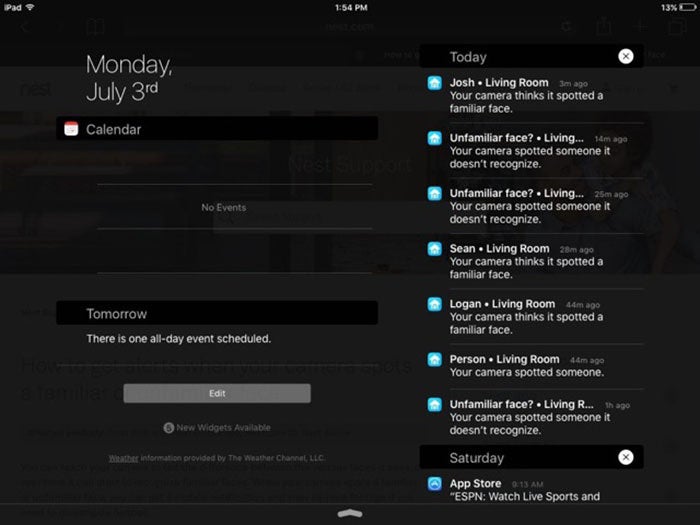 [Source"indianexpress"]