Samsung Galaxy Note8 reaches 850,000 pre-orders in South Korea
on September 15, 2017
No Comments
The Galaxy Note8 has lived up to Samsung's expectations and reached 850,000 pre-orders in 8 days in its home country of South Korea. It massively outperformed the Note7, which managed 380,000 pre-orders in 13 days.
The Galaxy Note8 will be released on September 21 in Korea (it's already available elsewhere), but those who pre-ordered are already receiving their units.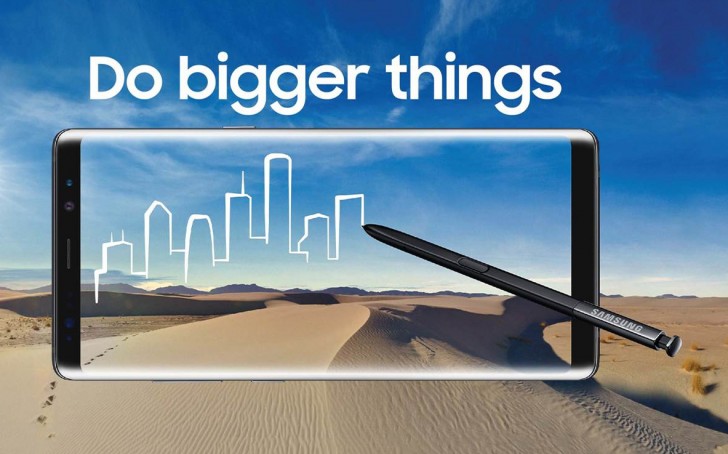 Samsung shared some statistics on consumer preferences – most people got the 64GB model (65%) rather than the 256GB model (35%) and the most-preferred color was Black, followed by Blue.
["Source-timesofindia"]