Target's 1st Replacement of Its Famous Brands Launches This Weekend
on August 26, 2017
No Comments
Target lovers have had to say goodbye to two of the chain's famous brands, but this weekend, they'll get their first look at some of the new brands launching in their place.
The "A New Day" brand, dubbed a "versatile mix-and-match women's brand," is set to officially hit stores Aug. 27, along with "Goodfellow & Co," a "modern-meets-classic men's brand."
The launch of the new brands follows the removal of the well-known Merona line for women and men and the men's line of Mossimo.
While some have reported seeing items from the brand in stores, Target says fans will want to wait.
"A few sleuths have noticed a couple pieces starting to trickle into Target stores (everybody loves an in-person peek), but believe us—you're going to want to wait for the big reveals," the company said in a statement.
Two other new brands, Project 62 and JoyLab, are scheduled to launch in September and October, respectively.
See below for a first look at the "A New Day," "Goodfellow & Co," and "Project 62" lines.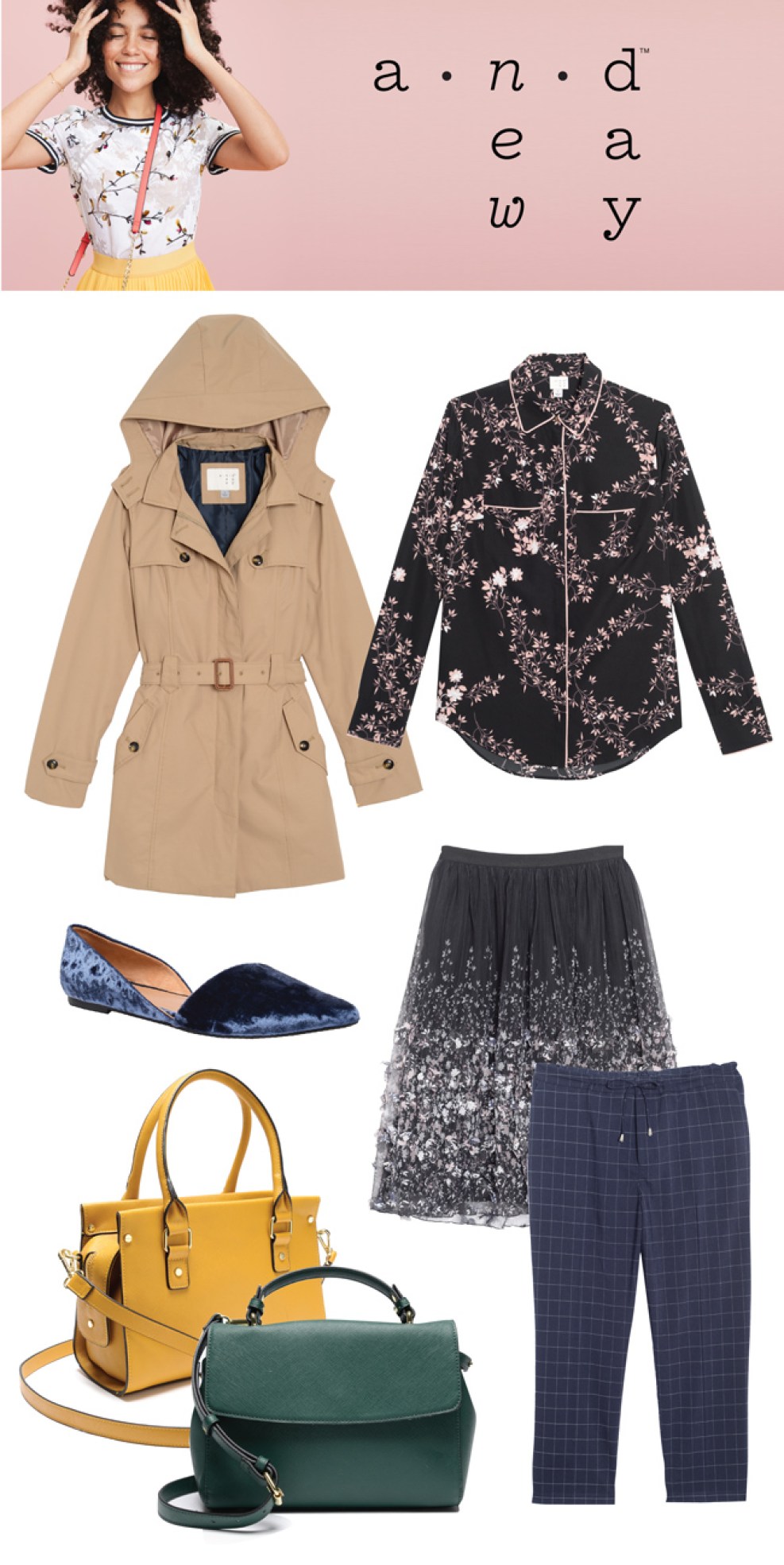 Target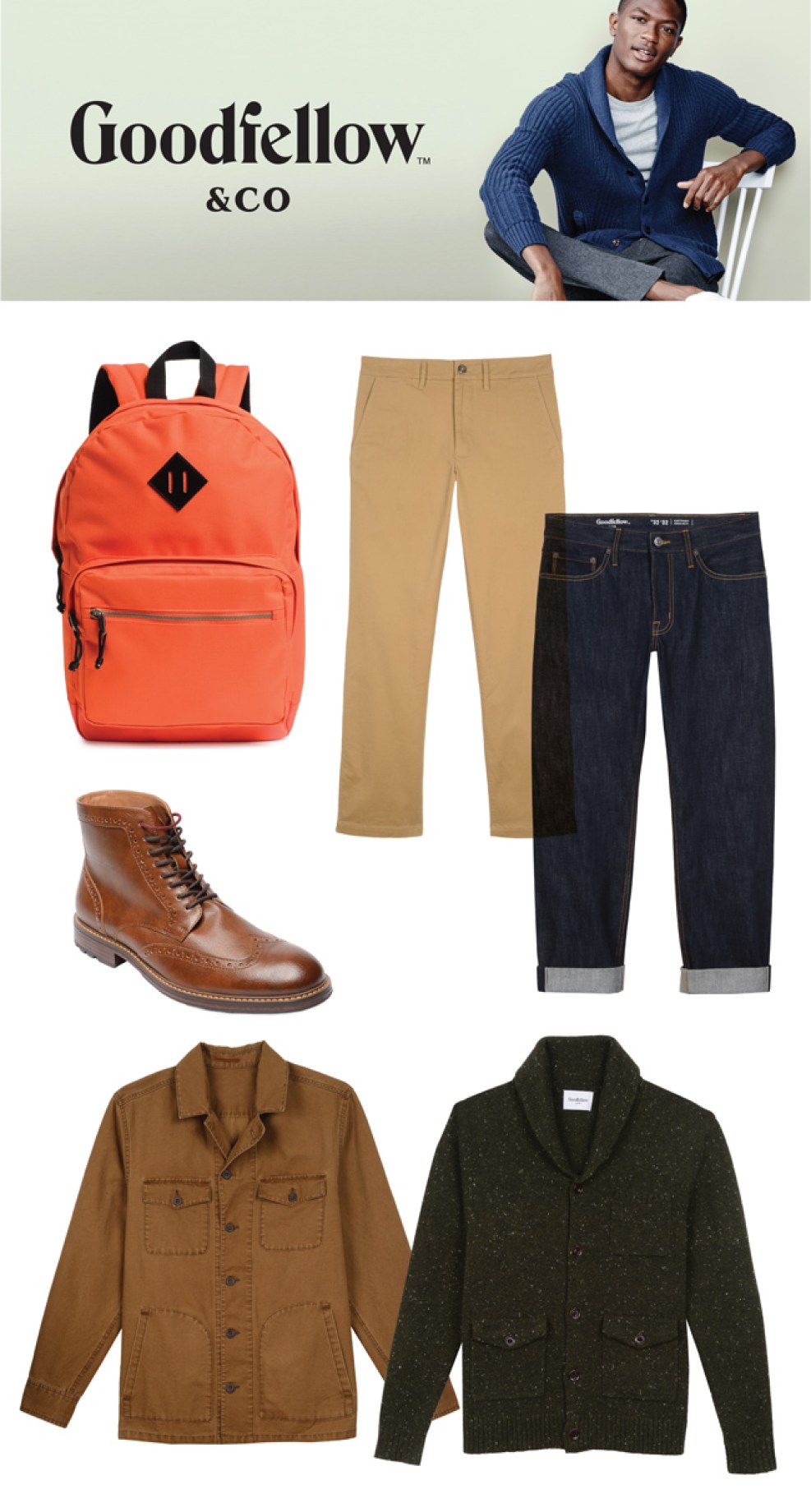 Source: Target's 1st Replacement of Its Famous Brands Launches This Weekend – NBC Chicago http://www.nbcchicago.com/news/local/Targets-1st-Replacement-of-Its-Famous-Brands-Launches-This-Weekend-441748383.html#ixzz4qtFT2mPy
[Source"indianexpress"]