The Xiaomi Mi 8 Lite could be getting a new color and 8GB RAM trim
on October 23, 2018
No Comments
Xiaomi is clearly no stranger to the "spray and pray" approach to mobile phone lineups, growing increasingly popular in recent years. The Mi 8 family is now sprawling, with models including the Mi 8 Explorer, Mi 8 Pro, regular Mi 8, Mi 8 SE and the proverbial runt of the family, so to say – the Mi 8 Lite.
According to a recent TENAA filing, the latter might be getting a new coat of paint, along with a memory upgrade up to 8GB of RAM. We won't really get into the merits of the latter on a mid-range device, but we will note that the "M1808D2TT" looks quite impressive in what we can only describe as a dual-color look, complete with accents.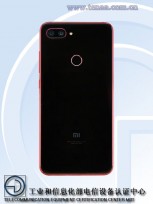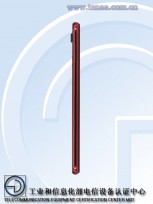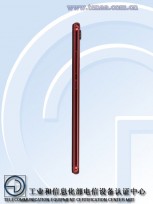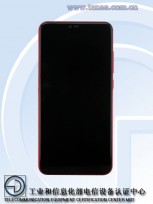 Mi 8 Line new color
This is clearly a new dye, since it has the back and front of the unit both finished in black and a reddish, pink or perhaps orange middle frame and camera rim accents. It's definitely a different look. But, before you get too excited, it should be noted that one of the original TENAA reports featured a white Mi 8 Lite unit – a color option that hasn't made it to shelves thus far.
Exterior and the memory bump aside, the rest of the Mi 8 Lite remains unchanged. Some of the basic specs include a 6.26-inch, 1080 x 2280 pixel IPS display, Snapdragon 660 chipset, 64GB or 128GB of storage (although there are mentions of 32GB and 256GB tiers scattered around TENAA as well), a 12MP, plus 5MP main camera setup and a 3,350 mAh battery.
["source=gsmarena"]